About
Act for more Blue
We are a leading technology enterprise recognized by the industry.
Founded in January 2009, the company is a scientific and technological innovation enterprise, specializing in the R & D and industrialization of gasoline, diesel and natural gas engine exhaust after-treatment products, and providing professional emission detection and calibration technical services.
Actblue Group
Chairman's speech
In 2008, a group of Ph.D. students, who have been studying abroad and have made great achievements in their studies, returned to the motherland with their dreams of environmental protection and industrial service, and started the road of entrepreneurship full of hardships but also full of pride. Act blue, act for more blue, which means "active action, create blue sky"; the Chinese translation is "Ai Ke Lan", which means "With Act, the sky can be bluer"!
But it's just the beginning. Innovation has no end, entrepreneurship has no end! Innovative ideas and entrepreneurial passion will always be the soul of Aikelan's development. Just as a person has character and morality, it is also a business.
To be able to participate in the magnificent environmental protection industry is not only the opportunity given to our generation by the times, but also the mission given to our generation by the times. Our persistence comes from our belief - this is a very meaningful cause! No matter how many frustrations ahead, we will forge ahead and sing all the way!
Leadership Team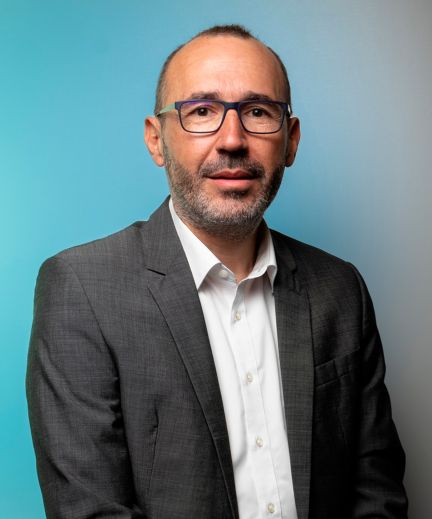 Eric SCHWARTZ
Président
Past experience from Mahle, Cooper Standard, Continental and Vitesco Technologies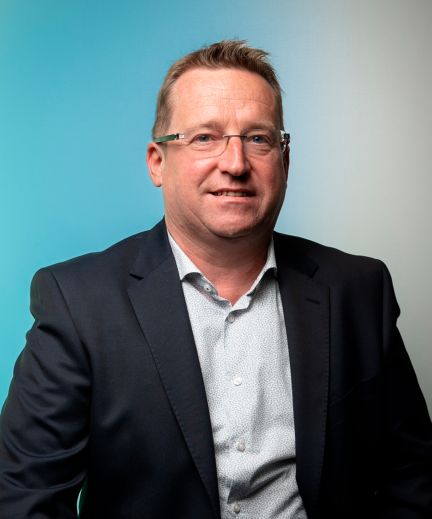 Frédéric VUILLEMARD
QHSE Director
Projects, R&D and Quality background
Past experience from SOGEFI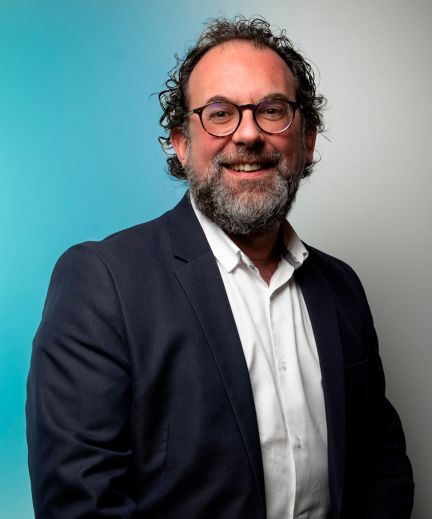 Thomas LUCHINI
Sales and Marketing Director
Past Experience with Nortel Networks, Sanmina, Magneti Marelli, Continental and Vitesco Techologies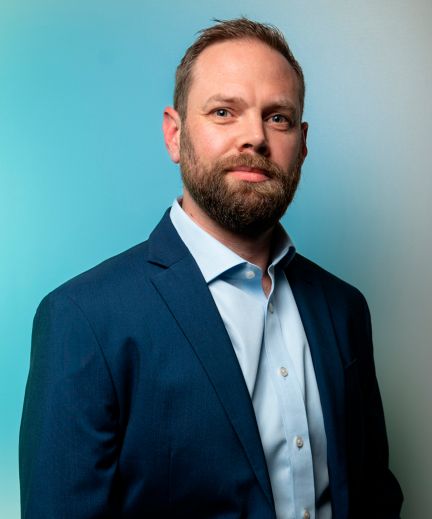 Sébastien HAHN
Purchasing Director
Past experience from Mahle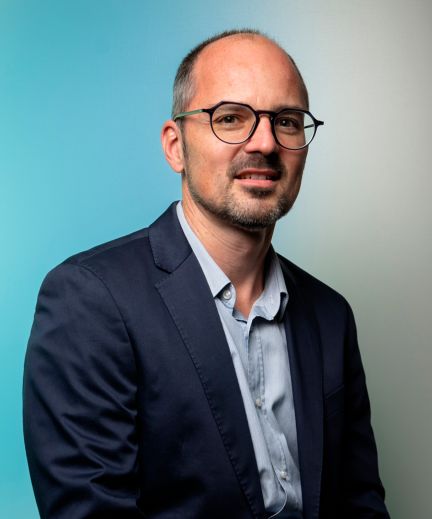 Alexandre GENEVAUX
Project Director
Previous work experience at PSA, Clemessy, Grundfos, Emitec, Continental, Vitesco Technologies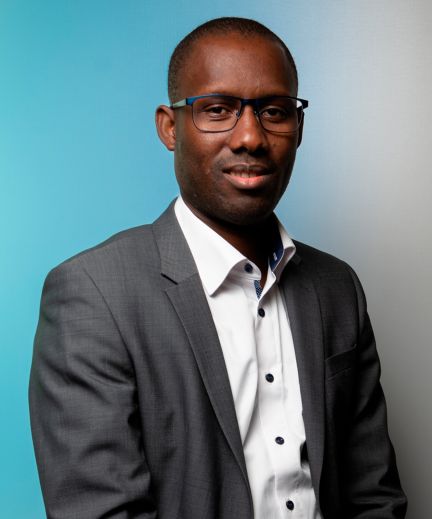 Cheikh DIOUF
Directeur General – R&D Director
Previous work experience at Ford and Alfa Laval
History
ActBlue France SAS has a rich history.
We started in 2003, under Grundfos name, NoNox division, with a first project of industrial pump adaptation to Selective Catalyst Reduction (SCR) application. In 2005, we started the first deliveries to comply with EUROV legislation. In 2010, EMITEC acquired the NoNox division to strengthen the SCR business. In 2013, we delivered the first EuroVI serial production. In 2014, Continental acquired 100% of Emitec and we then intensified the development of SCR business on both Commercial and Passenger Cars applications. In 2019, we faced the transition from Continental Powertrain to Vitesco Technologies Faulquemont.
September 1st, 2021, a new story starts.
ActBlue Group acquires Vitesco Technologies Faulquemont and all the activities related to Commercial Vehicles SCR (On Road and Off Road). We are ActBlue France SAS.