Technical know-how
ActBlue France design, develop, validate, produce and commercialize aftertreatment solutions for On-road and Off-road commercial vehicles applications.
These SCR systems are used to reduce NOx emissions and our experience and expertise allow us to offer solutions ensuring to comply with environmental legislation with worldwide approach.
Industry, Automotive, if you need controlled and accurate dosing system, any kind of fluid, we are your partner !
Our solutions
SCR System for OEM application
We can provide the complete SCR system for commercial vehicles and off road applications 
Supply and dosing units with different flow rate and spray pattern
Solution Chassis or tank mounting
SCR Catalyst, Mixer and caning can be also part of proposed solution
System Approach including Turnkey Calibration activities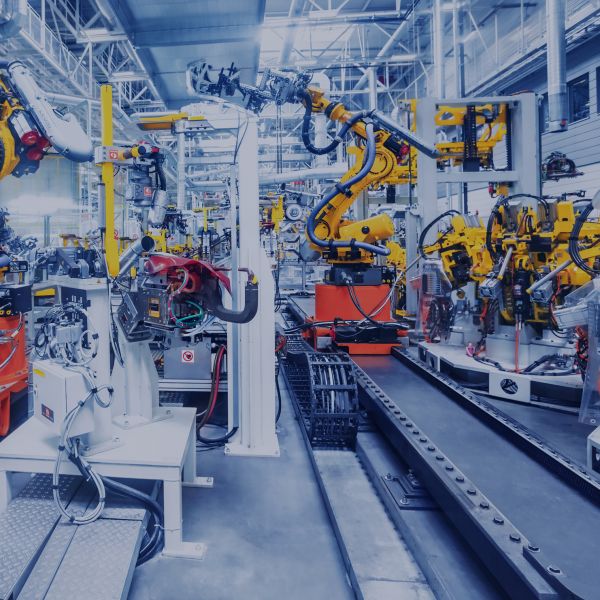 SCR Retrofit market
You need to adapt your diesel engine to latest environemental legislations (Euro VI, Stage V, BS6...) ? 
Our SCR aftertreatment solutions are perfectly adapted for retrofit applications. I
n addition to the SCR components, we are also offering the complete system and turnkey calibration to ensure the right compliance.
Specific solutions adapted and individual for each customer request
Injectors
Our injectors are available together with different spray discs characteristics and differents lenghts  which enable to fit into different applications
We develop customer dedicated solutions for automotive or industrial market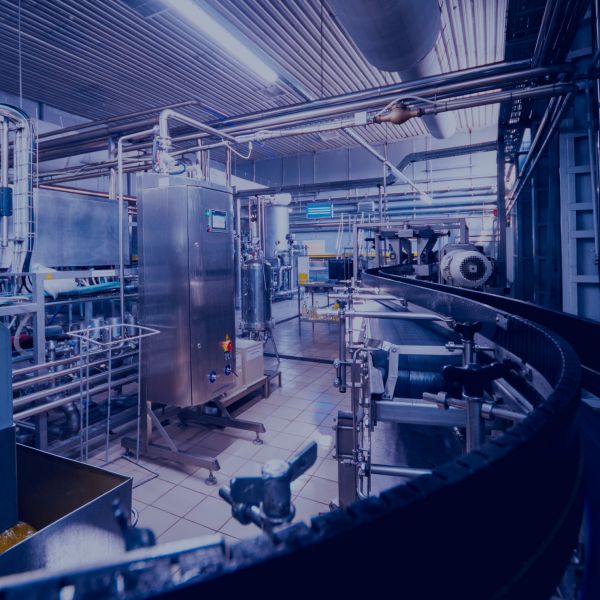 Innovation / Advance Engineering
Based on our system experience, our advance engineering team is also working on solutions in thermal management, pump applications (different medias – water – DEF - ethanol etc...).
We offer support for concept validation, expertise on hydraulic system, support with modeling and simulation.
Our lab equipements, like thermal or climatic chamber are also available to realize your own tests.