New improvement: Bi-adhesive solution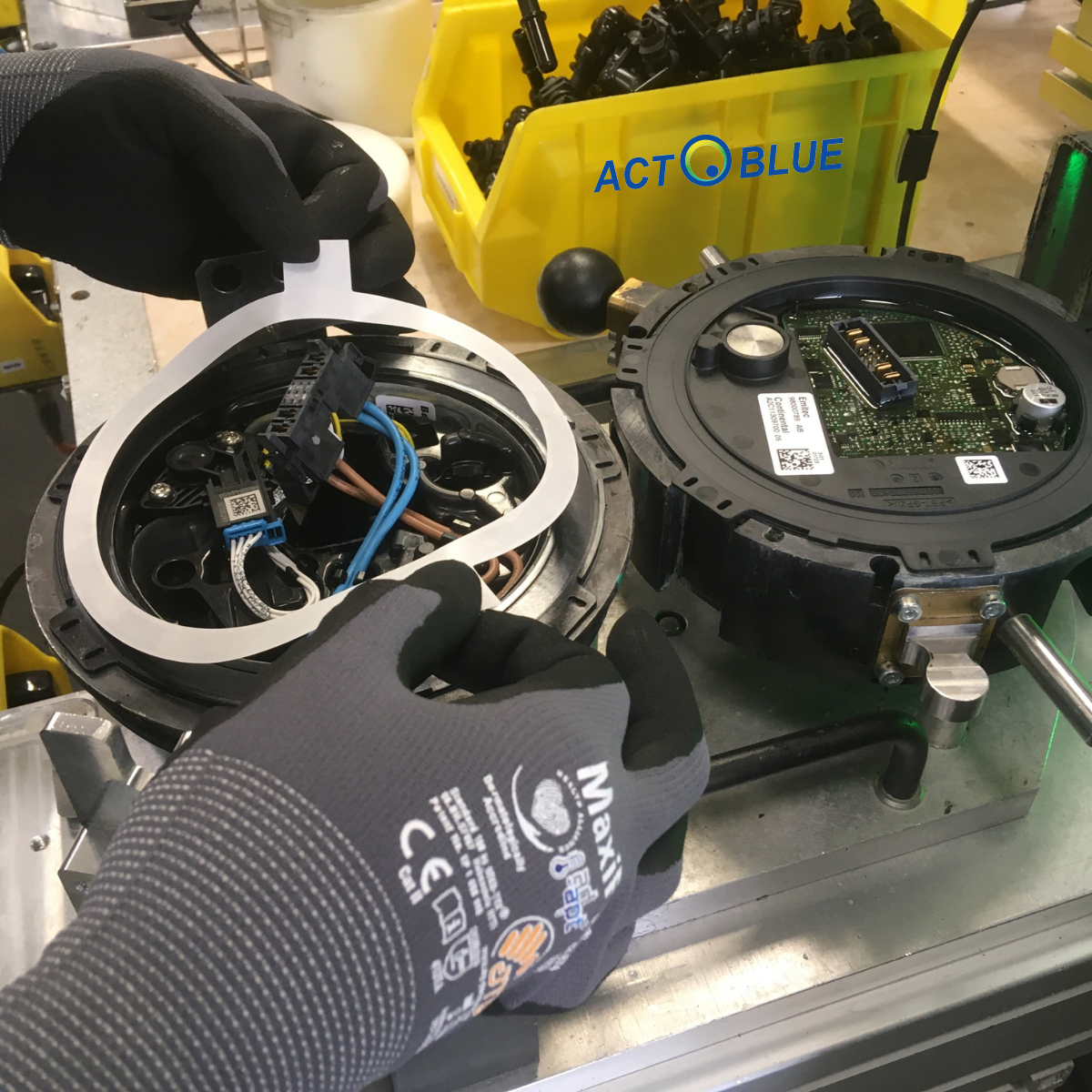 We continue to improve our scr supply module assemblies! On one of them, we used glue to close the cover of this module, now we switched on the bi-adhesive solution. But why?

First reason, for the environment. As you know, ActBlue worries about environmental issues. The glue can be dangerous for our health and also environment due to its toxic composition.

Second, the new bi-adhesive solution allows us to repair parts, with the possibility to re-open the modules after production.

Now, thanks to bi-adhesive solution we improved our repairability, environment and circular economy.